Bob and Becky have embarked on a new journey, but this is one they didn't choose! On "Good Friday" they got "Bad News". Bob was diagnosed with a gastric cancer and started chemotherapy and radiation immediately.
Tune in as Bob, Becky, and their close friend Whit Grayson share their walk together down this road into the unknown. You'll hear them share honestly about the experience, expressing their fear, lessons learned, tears, and lots of laughter along the way.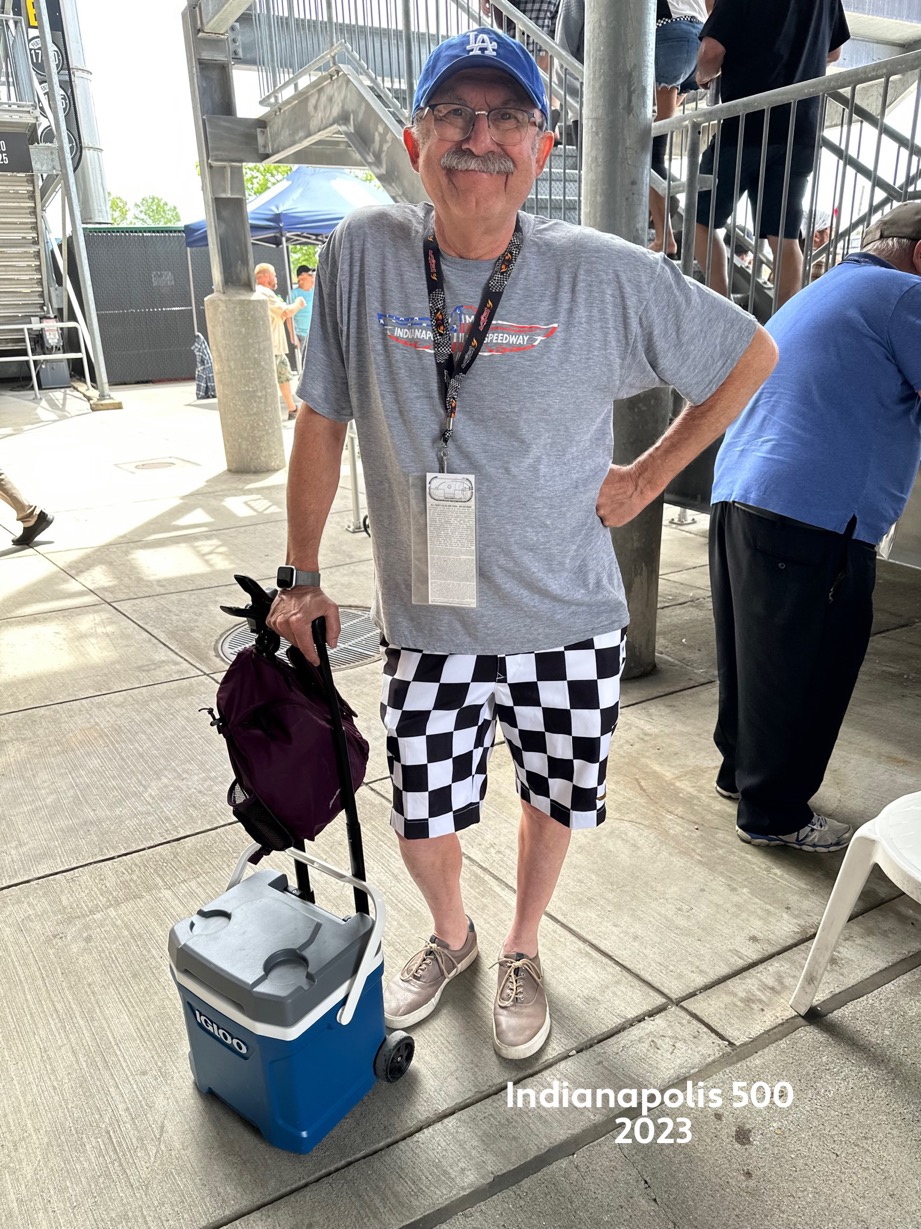 Bob Kevoian, beloved radio personality and dedicated family man, has been an influential figure in American broadcasting for decades. His career, spanning numerous years, saw him charm millions of listeners as the co-host, along with Tom Griswold, of the nationally syndicated radio program, "The Bob and Tom Show." His effortless humor and natural conversational style made the show an indispensable part of many people's morning routines. In December 2015, Bob made the decision to retire, closing an important chapter in his professional life.
In retirement, Bob's passion for exploration didn't wane but simply took a new form. Along with his wife, Becky, he discovered an immense love for camping and traversing the country in their trusty Airstream. Beyond their love for travel, Bob and Becky have also found joy in sharing quieter moments at home, indulging in binge-watching TV shows and movies together.
A shadow fell over Bob's vibrant life during Easter weekend 2023 when he received a distressing medical diagnosis. Displaying the resilience that characterized his entire life, Bob decided to tackle this challenge head-on. His decision to start a podcast, "The Bob and Cancer Show," was not merely a way to document his own journey but also an attempt to provide help and support to others in similar circumstances. Through the podcast, he aims to humanize the cancer treatment experience, bringing listeners along as he shares insights that may help them face their own trials. Despite the hardships, Bob's enduring spirit and dedication to helping others remain at the forefront of his journey, illustrating the resilience of a man whose influence extends far beyond the radio waves.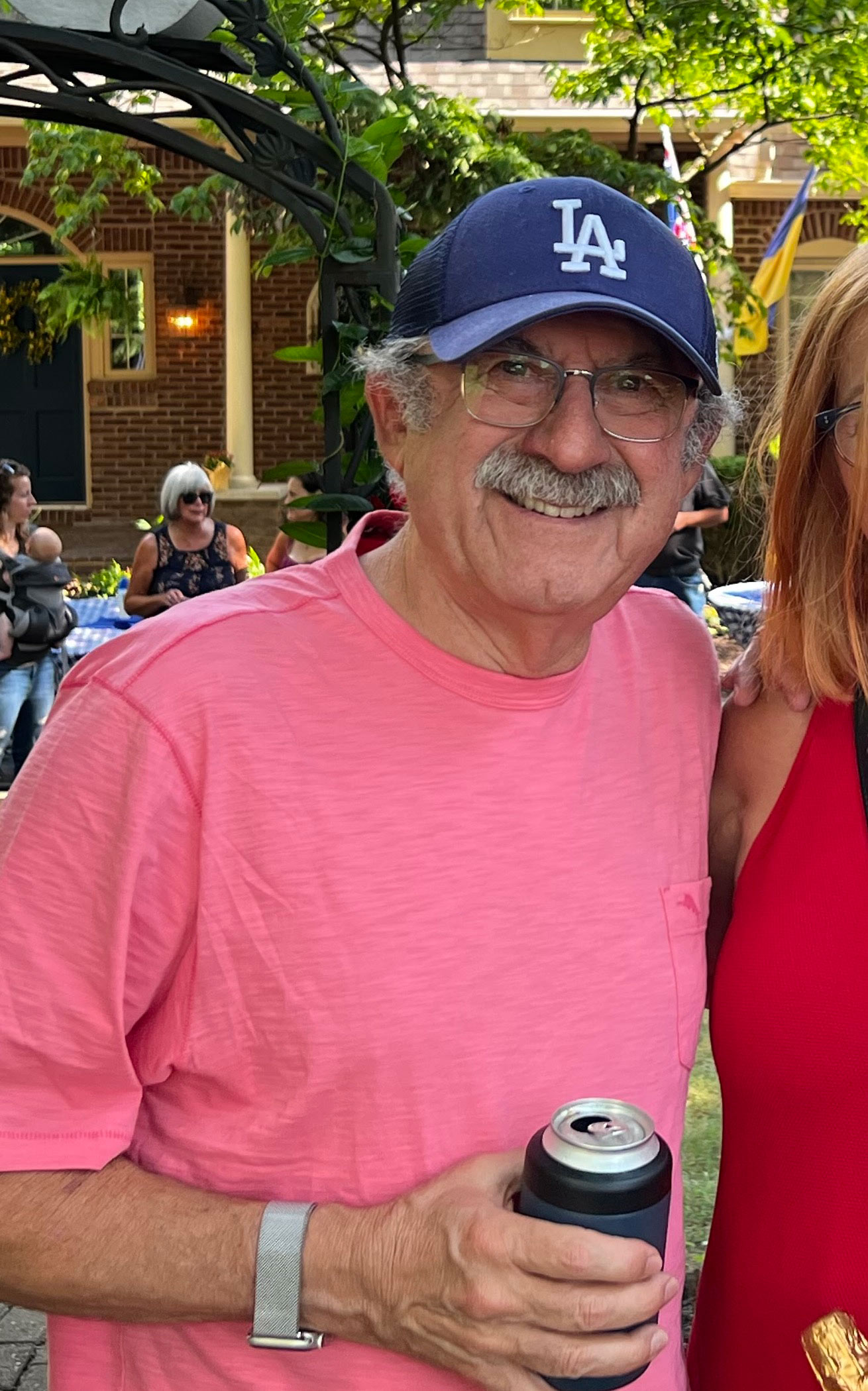 Becky Kevoian is a co-host of the Bob and Cancer Show Podcast. With a unique history as a professional studio singer, Becky's charming voice has graced numerous jingles, commercials, and albums. Her talents found further avenue for expression when she joined the Bob and Tom Show Band, where her vocals could be heard on several of the band's CDs. It was in this hilarious world of silly songs that she crossed paths with Bob, marking the beginning of a beautiful love story.
Along with professional singing, she devoted her time to raising her two sons, Wade and Joey, embodying the essence of a loving and supportive mother. On April 2nd, 2005, she tied the knot with Bob and began a new chapter of her life, filled with wanderlust and countless adventures. Together, they traverse the expanse of the country in their Airstream, cherishing each journey as a testament to their shared love for exploration and discovery. Becky finds joy in the simplest things, like sourdough bread baking, listening to music, and reading.
Now a doting grandmother to her adorable grandchildren, Becky relishes her time with them and takes delight in the little joys of their lives. An avid birdwatcher, she enjoys spending time with Bob on their property, observing the fascinating bird life that visits their many feeders. A lover of nature and all its wonders, Becky also has a passion for walking through the woods in search of morel mushrooms, an activity that allows her to be one with nature while indulging her obsession.
Endearing, vivacious, and passionately in love with life, Becky's is a story of music, love, family, adventure, and the beauty of everyday life. Becky  encourages her family and friends to embrace life in all its glory, and to find joy in every moment.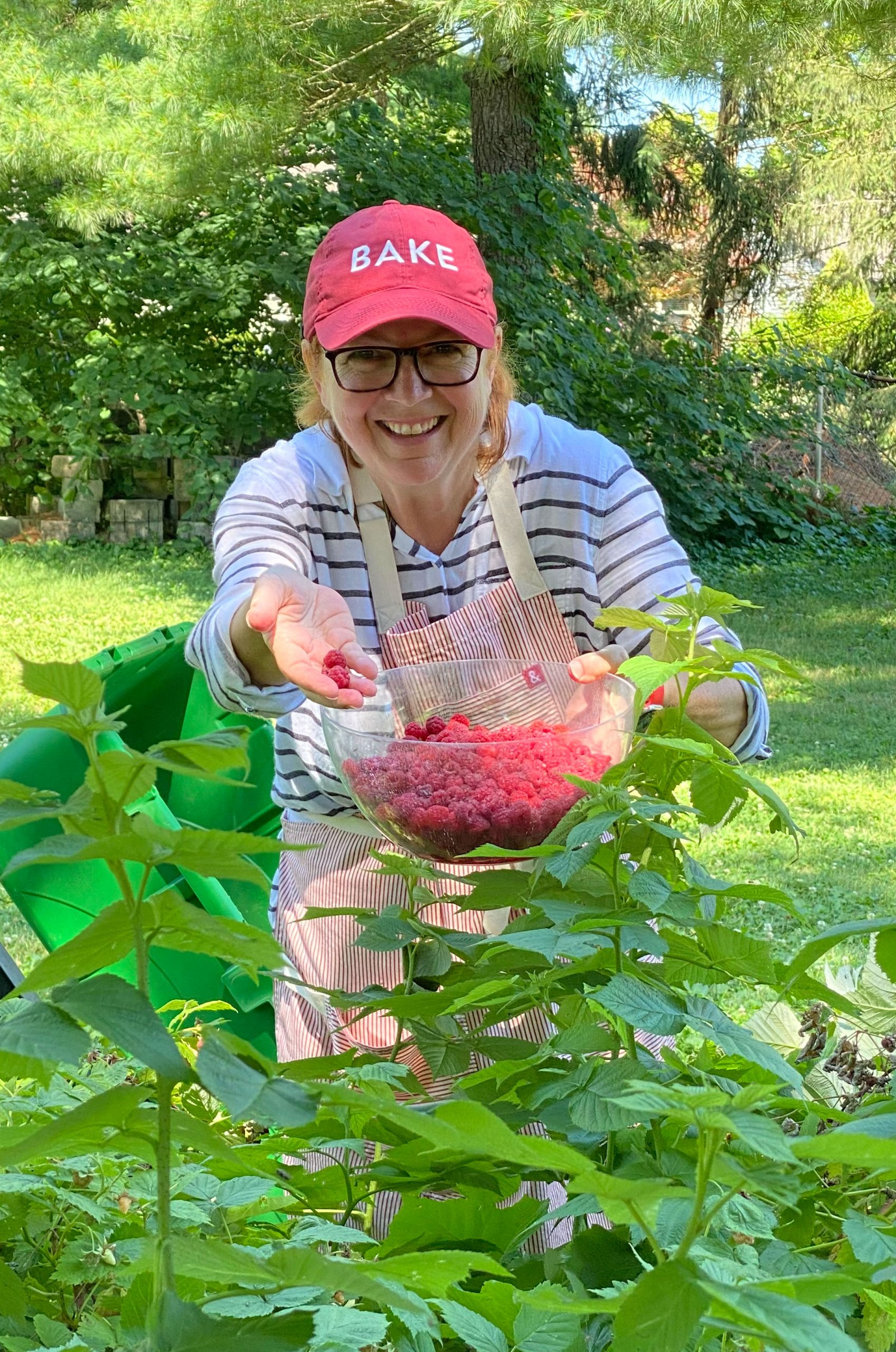 Whit Grayson, a versatile personality, is not just an ordinary character, Bob's very best friend. They've been writing together for more than 30 years, and their friendship has stood the test of time, weathering countless journeys and experiences. With a rapport that transcends professional boundaries, Whit has lent his voice to an array of characters on "The Bob and Tom Show," further displaying his tremendous talent in the realm of voice acting. Additionally, he's also co-written many of the program's hit songs and bits.
Grayson's expertise, however, isn't confined solely to the media and arts. In fact, he's a successful businessman in the world of finance, having built a long and successful career navigating the intricacies of financial markets and strategies. His knack for crunching numbers is as legendary as his ability to create vivid characters and compelling, hilarious lyrics.
Whit Grayson is a self-proclaimed devotee of Disney World, visiting the Magic Kingdom several times a year. This passion, whimsical as it may seem, showcases his youthful spirit and zest for life. His three daughters and grandchildren often accompany him on these Disney adventures, making for beautiful, multi-generational memories.
At home, Grayson shares his life with a couple of adorable miniature Dachshunds, Stanley and Stewart. Their loyal companionship complements his lively lifestyle, making his house a home filled with warmth and love.
In 2017, Whit lost the love of his life, his wife Deb, who lived a fun-filled and full life for 17 years after her initial breast cancer diagnosis. This history brings a familiarity to the podcast discussions of treatments, trials and emotions Bob and Becky are experiencing.
Bob and Whit originally formed their life-long friendship over a shared love of The Beatles. A lifelong concert-goer, Whit relishes the opportunity to experience live performances. It's not uncommon for Bob to accompany him on these musical escapades, adding another chapter to their enduring friendship.
In short, Whit Grayson isn't just a voice on the radio or a name in finance; he's a devoted friend, an enthusiastic Disney fan, a loving family man, and an ardent music lover. These diverse aspects of his life blend together seamlessly to create a man who embodies passion, creativity, and adventure.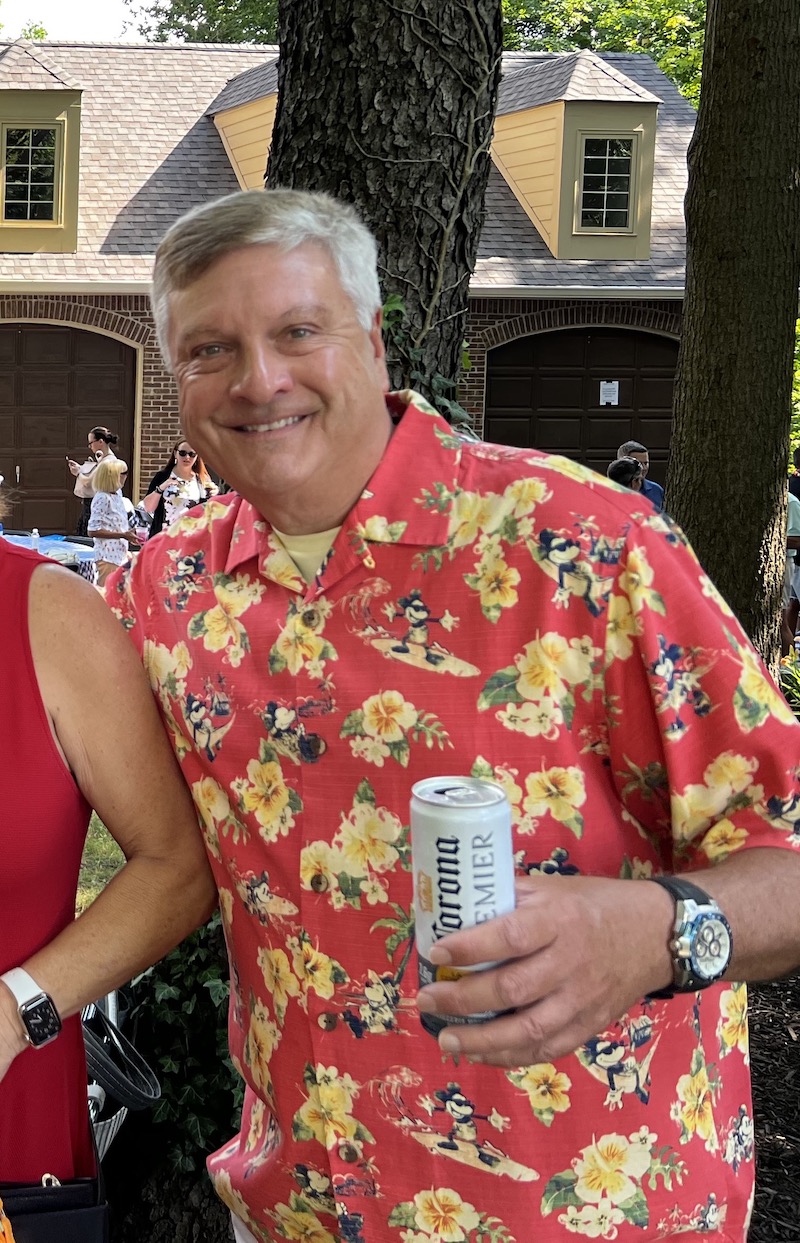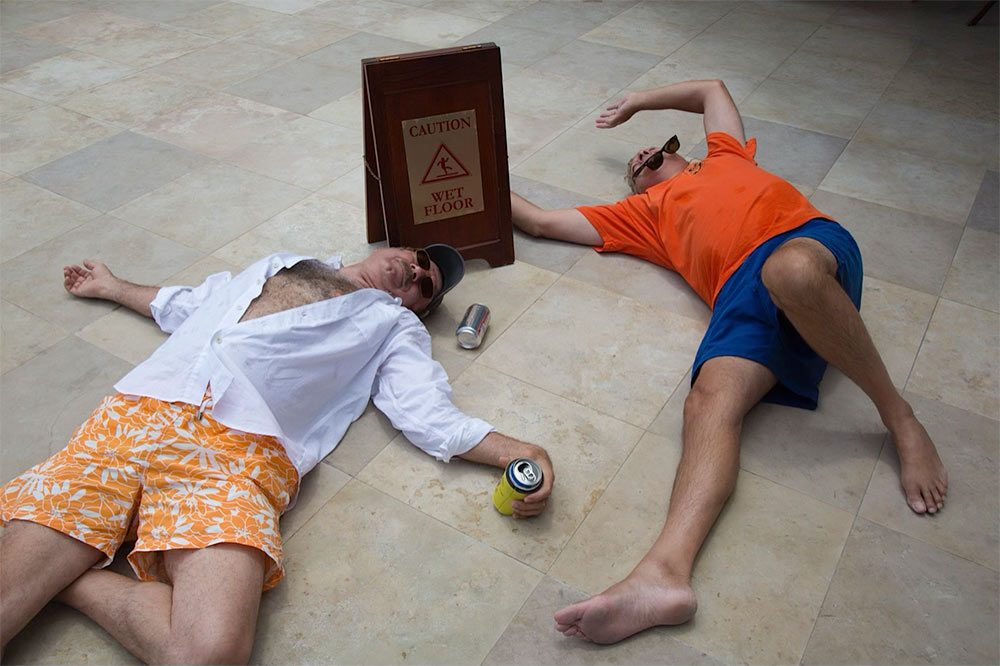 Get the latest news & content from Bob

Listen to all six episodes wherever you get your podcasts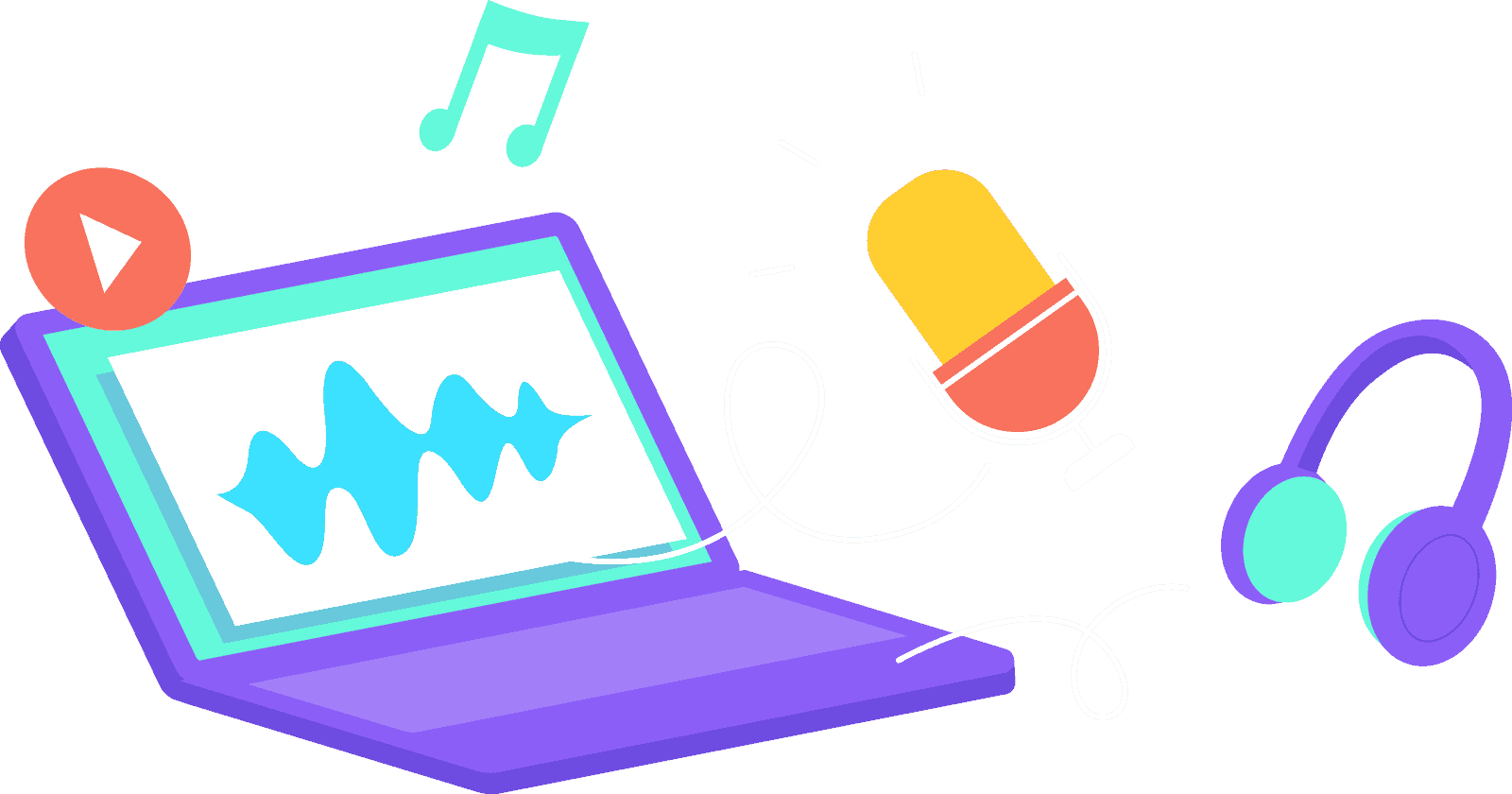 info@bobandcancershow.com